Our specilised services to make your safari an experience of a lifetime include Car Hire/ Rentals, Hotel Booking, Guided Tours and Airport Pickup services. Read more below.
Car Hire/ Rentals
Nile Safaris offers the best deals on car rental services in Uganda. We pride ourselves in offering reliable, easy cars for hire serving Kampala and nearly all town locations in Uganda. Our rental fleet consists of a wide variety of specialty vehicles including Family vehicles, trucks, passenger vans, SUVs, and mini buses that seat 15 to 44 passengers among others.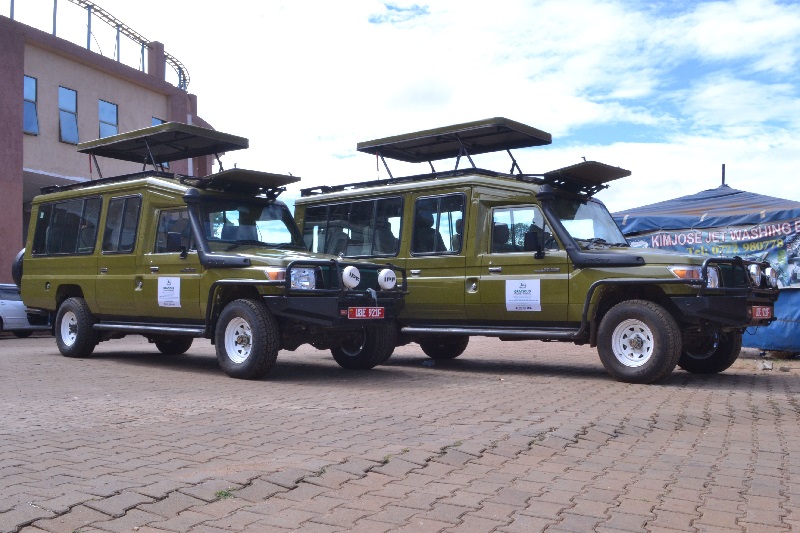 If you are looking to a Uganda safari, we can offer you a trained tour guide to escort and guide you on your holiday. Our vehicles are available on Unlimited Mileage Rates and we offer special Long term Discounts for those renting our cars for more than 7 Days.
Hotel Booking
For nearly seventeen years, we've been booking travel for clients to and from Uganda based on good old-fashioned customer service.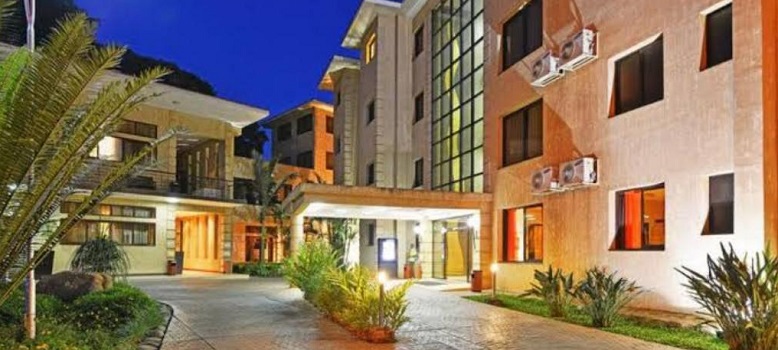 Have a question about your booking?
Whether you're booking for business or leisure, looking for a great deal or a slice of luxury, we're there from the start and ready to handle any headaches that arise. There's no mind-numbing machine waiting to take your call. Just pick up the phone and have a chat with us. All of our travel advisors really know their stuff and take their time to find the right option for you.
Guided Safaris
At Nile Safaris, we offer some of the best packages for primate and wildlife safaris in Uganda and Rwanda. What's more, we care a great deal about the future of wildlife conservation in Africa.
As dedicated conservationists, we want your African safari to be as informative and educational as it is adventurous. We want you to understand the challenges, successes, and hopes for the people and wildlife of this beautiful place we call home.
Book with us and we shall show you the best of mountain gorillas in Uganda and Rwanda's extra-ordinary wild life experience.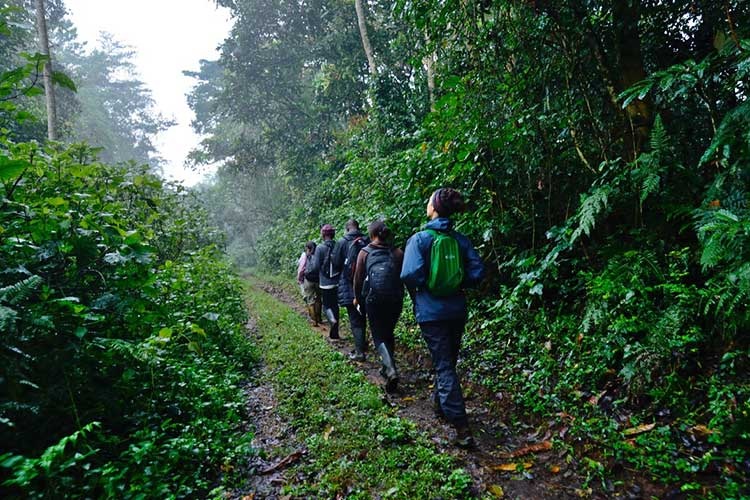 We invite you to take a look at some of our packages, and hope you'll get in touch to plan the African safari of a lifetime!
Air Pick Up/ Drop Off
If you need a transfer to and from Entebbe Airport, express taxi shuttle, or drop-off service, you should look no further than us. Reach our desk in time and inquire with our reservation agent. As mentioned above, we can take you to any location in the Pearl of Africa. Our route chart covers central, western, northern, and eastern Uganda, so don't hesitate to contact us for upcountry trips.
When we reach an agreement with you, nothing can limit the success of your trip other factors remain constant. Don't get stuck at EBB. Be sure to reserve our airport transfer service in advance and share the correct travel details. The driver will wait for you at arrival on the respective date and flight time. Try your best, and avoid things which can fail your journey to Uganda.
Our Airport transfer prices or taxi rates from Entebbe are friendly. They vary according to the destination. We base at the Entebbe International Airport and drive you to major cities like Jinja, Mbarara, Kampala, Masaka, Mbale, Gulu, Kasese, Hoima and more. Expect to get a service that is worth your money. We have been in this field for a period of more than eight years.
Air Ticketing
Air ticketing in Uganda gets easy with Nile Safaris, we offer air ticketing and booking services to travelers to all famous destinations around the world.
Travel to any destination of your dream in the world with Uganda' s travel specialists, Nile Safaris offers air ticketing services to tourists and other travelers with efficiency and effectiveness.
We're professionals and knowledgeable concerning air ticketing and flight booking. Our aim is to satisfy your travel requirements while providing ease and convenience to our customers.
We work towards up holding the good reputation of Nile Safaris as a competent company by ensuring that we maintain the highest standard of services. When it comes to finding flights that match your price range and itinerary, air ports and flight times; we make it so smooth and easier for you to book an air ticket.
Go and visit the places which everyone has been craving about without spending your entire travel budget on air plane fares. To all our tourists and international travelers, with Nile Safaris' expertise, it is now easy to plan the globe-trotting adventure of your dream as we connect you to the most popular airlines.